Serving Tray
₹500.00
To serve gracefully!
These are beautiful trays with glass top . Fine finishing handcrafted Light weight trays just perfect for you on your serving table.
Serving tray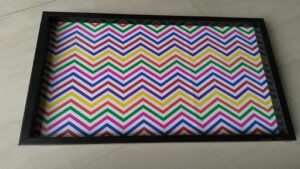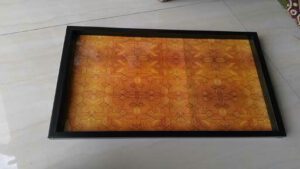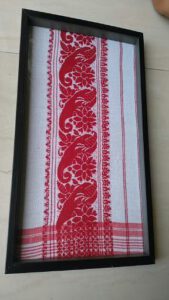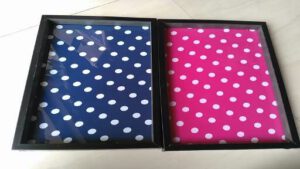 Description
Serving trays with beautiful designs and patterns. 
Different designs and limited handcrafted trays and tray set
General Inquiries
There are no inquiries yet.